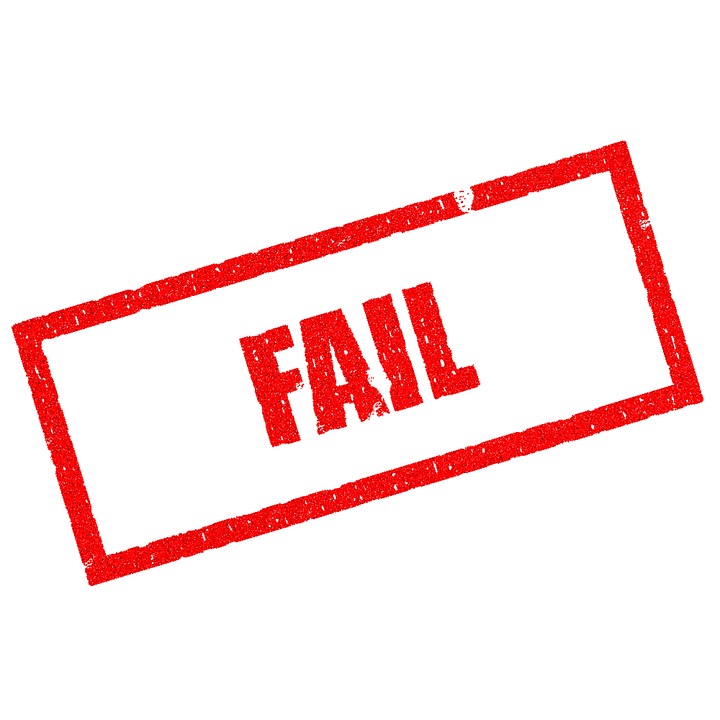 This is the question our Agile coach asked me a few days ago.
I looked at her with what might have been a big question mark on my face. "How can you say we are failing, or even worse, that we failed?! Specially now that we are actually getting one client request after the next !!! " I answered bewildered. (I should have noticed her malicious smile…, but too late)
She answered: "I'm not saying that you have failed. Nor am I actually saying that you are failing. I am saying that you should think about it."
"What do you mean?" I answered.
"Project yourself in 6 months. Ask the whole team to do this. Then, ask the team why it has failed. Ask it to find all the reasons why you collapsed, disappeared. This will help you identify the key challenges you face now."
"Did you get my attention?" she added.
"Oh yes, as always…" I answered.
To my Dear-Agile-Coach: Thanks for this wonderful – though simple – tip. 😉