Our team at INGAGE organizes "Bring Your Own Drink" sessions every 3-4 weeks with colleagues and friends around the world.
Each time, we have a Special Guest leader in a field who shares insights about a key global challenge (Blockchain, Human Rights and Technology, Virtual Reality, etc.) followed by quick updates from some of our team members around the world.
While we do have some "serious" but exciting topics, these sessions are first of all meant to spend a good time together in this period of global confinement due to COVID-19.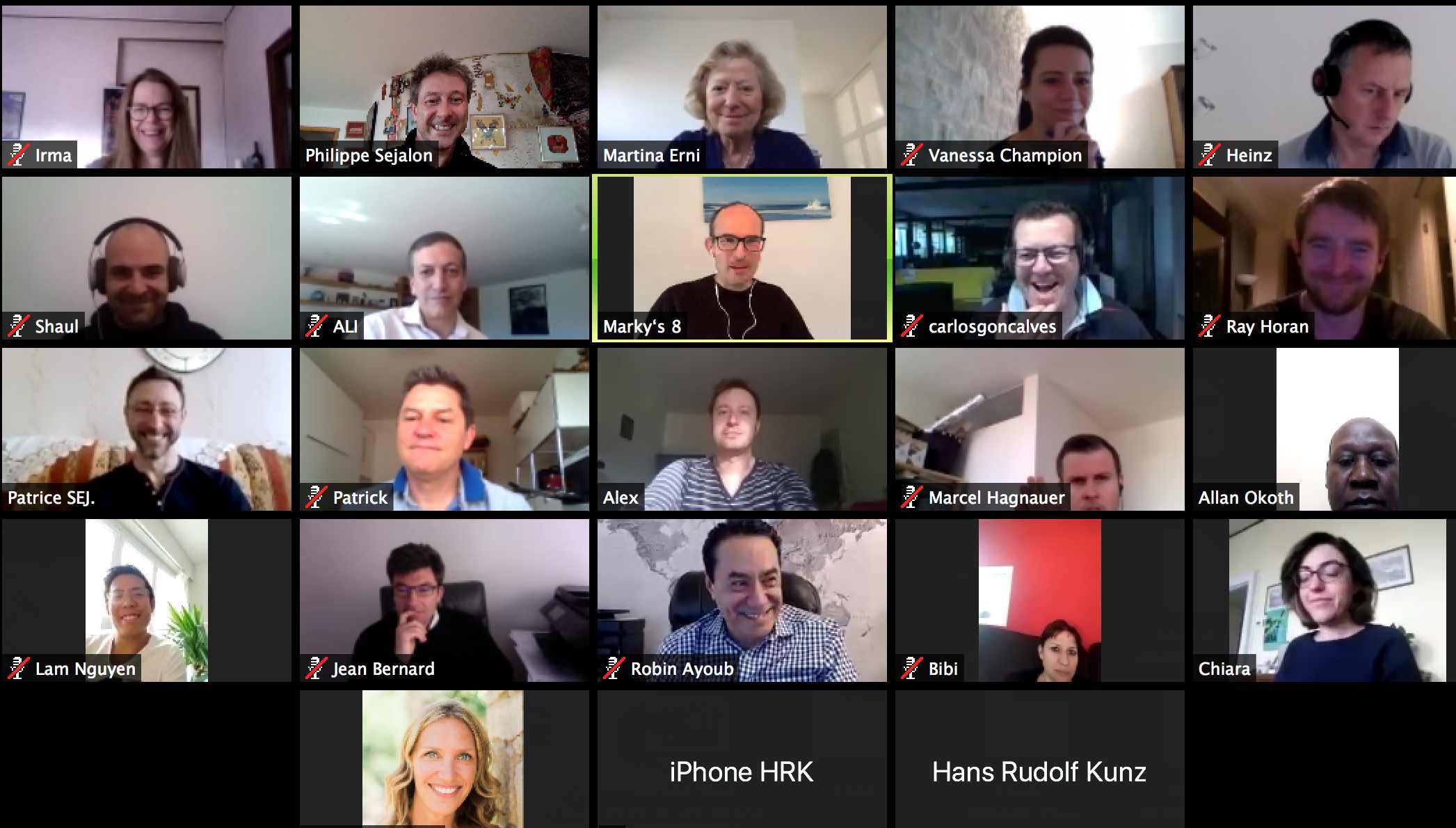 Many of you have been very supportive over the past few years and we would be happy to welcome you to our future sessions. We have a large group every time and due to many requests, please contact me to make sure you're included in our event. Cheers ?