CREATING AND TRAINING
AN "ARMY" OF VOLUNTEERS TO FIGHT THE CORONAVIRUS.
WOULD YOU LIKE TO HELP?
CHALLENGE
Healthcare providers and other institutions need support in different ways to fight the virus and take care of patients.
Many volunteers are willing to help, but they might not have the necessary knowledge.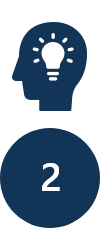 SOLUTION
Together, we could create online courses to train these volunteers.
Thus, we would make them ready to support the healthcare providers in the fastest way possible. This "certification" would indicate that they have acquired the necessary knowledge.
Any suggestions for improvement or better idea is highly welcome!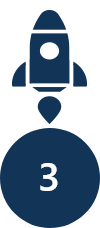 APPROACH
We would work with these healthcare providers to understand their need and structure the necessary course.
We can add, structure and adapt content and context very quickly and thus create new online course within a very short time frame.

WHY THIS?
Some of our friends are doctors or nurses in Zurich, Barcelona, Milan, etc. They are on the frontline to fight this virus nearly 24/7. In the meantime, we are just confined home, working ahead. 
We were wondering how to contribute, to support them or simply to be useful in these tough times. However, we have no medical training except, for some of us, basic first help certificates passed years ago! Worthless now.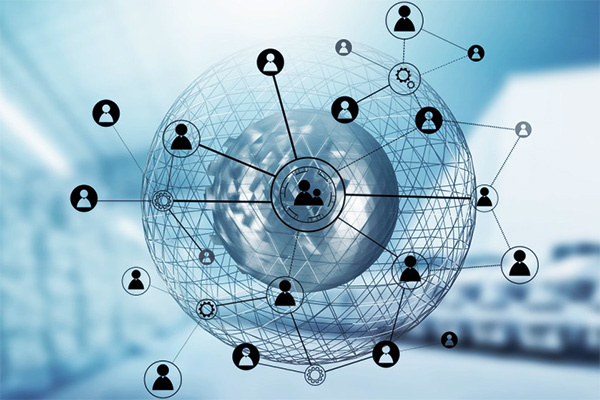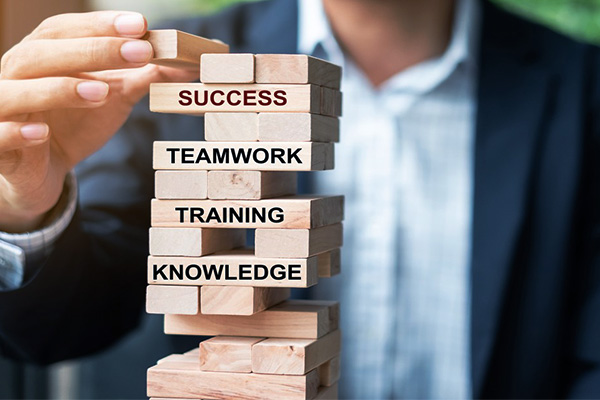 ONBOARDING?
So, we thought that we could maybe volunteer and assist them in a simple way, such as carry stuff around or do whatever might be needed. However, someone would need to onboard us, to show us what to do. It would take some precious time from health professionals to onboard us and we might actually not be that useful… 
As we talked about how we could help, we came to the conclusion that this would not make the biggest difference in the fight against the virus.
WHERE COULD WE REALLY MAKE AN IMPACT?
There is one thing we can do, and we can do it well, and fast! We can help onboard many people and check that they know what to do! This is our specialty. We create engaging online courses within short timeframes. Very short timeframes if needed. 
Therefore, we volunteer our help to create online courses to onboard volunteers. We could do this very fast and thus save some precious time for health professionals.
Now, we would need to know who we can help, how we can contribute and boost the team of volunteers. If you have any information/advice, please contact us. 
LET'S SEE TOGETHER HOW WE CAN HELP MAKE A DIFFERENCE!
WHO WE ARE:
INGAGE is a Swiss startup based in Zurich that works with leading insurance companies as well as SMEs. 
We are a "digital first" company with highly experienced team members and renowned clients around the world, expanding very fast.
We aim at becoming "THE training platform for the insurance industry" thanks to strategic partnerships on all the continents. For more information, you are welcome to check out http://ingage.institute/.