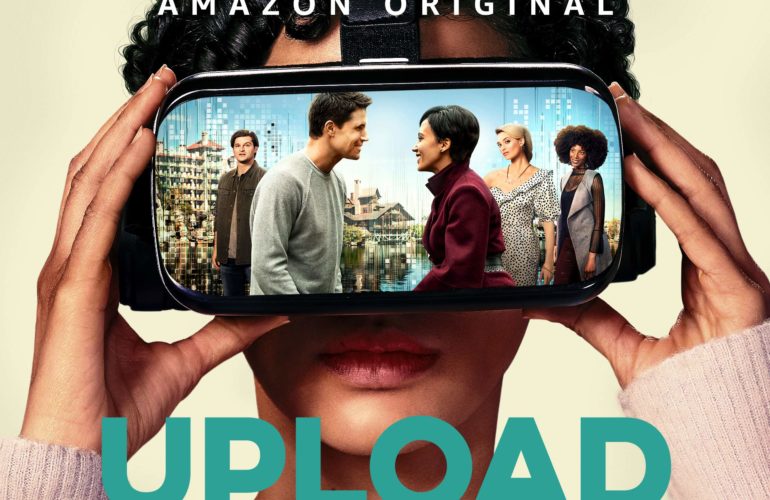 Good stories are one of the best ways to engage people, and in our case, our learners. 
Therefore, as you might have noticed, at INGAGE, we enjoy good story-telling and always keep an eye for films that deal with at least one of our 3 core topics: 1) Education, 2) Insurance and 3) Technology.
Indeed, they are the 3 "pillars" that support our niche offering of "Effective Training for Insurance Professionals" based on cutting-edge technologies!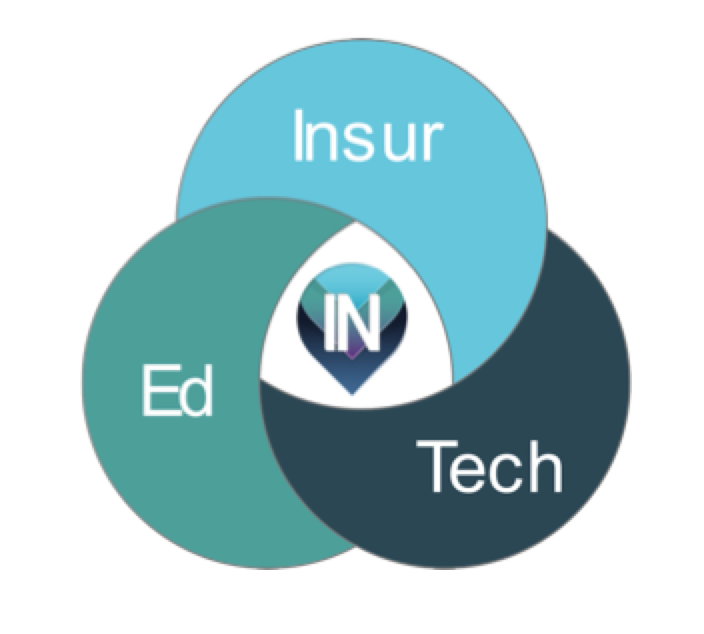 In this case, the present film is about technology, more precisely, the Metaverse / virtual world, as this is where we conduct some of our training.
What is the story about? 
Greg Daniels' series presents an interesting mix of technologies, including metaverse, virtual world and even the Hyperloop. 
A man is able to choose his own afterlife after his untimely death, by having his consciousness uploaded into a virtual world. As he gets used to his new life and befriends his angel (real world handler), questions about his death arise.
Source: IMDB
A bit of background
Upload is an American science fiction comedy-drama television series created by Greg Daniels. The series premiered on May 1, 2020, on Amazon Prime Video and was renewed for a second season seven days later. The second season premiered on March 11, 2022, with a shorter season of 7 episodes compared to the first season, which had 10 episodes.
Source: adapted from Wikipedia. 
A quick note…
In this series, the corporation behind the Metaverse is called Horizen and at some point one of the main characters says something like "Don't be evil".
I guess that these are pure coincidences, right? 😉